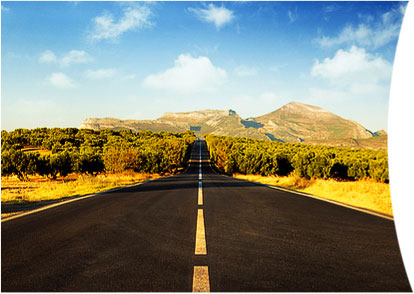 Welcome to Merendi Networks Inc.
Merendi Networks Inc. is a privately-run company which owns and operates several community-oriented websites as well as drive customers and leads to other companies via online marketing.
While the company was incorporated in 2008, some of the company's online assets have been on the web for as long as 12+ years.
Please feel free to browse through the site for more information on our line of online communities.