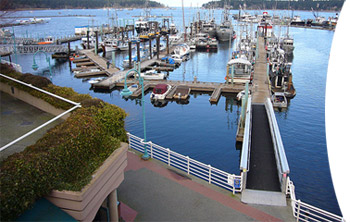 Merendi Networks Inc. is a privately-run company which owns and operates several community-oriented websites. In addition, the company drives hundreds of thousands of leads to various companies around the world via online marketing.
Incorporated in 2008, Merendi Networks Inc. operates out of Nanaimo in beautiful British Columbia, Canada.
The company is lead by founder and CEO Tyler Cruz, and is focused on creating high quality community-oriented websites which provide value to both visitors and the Internet as a whole.